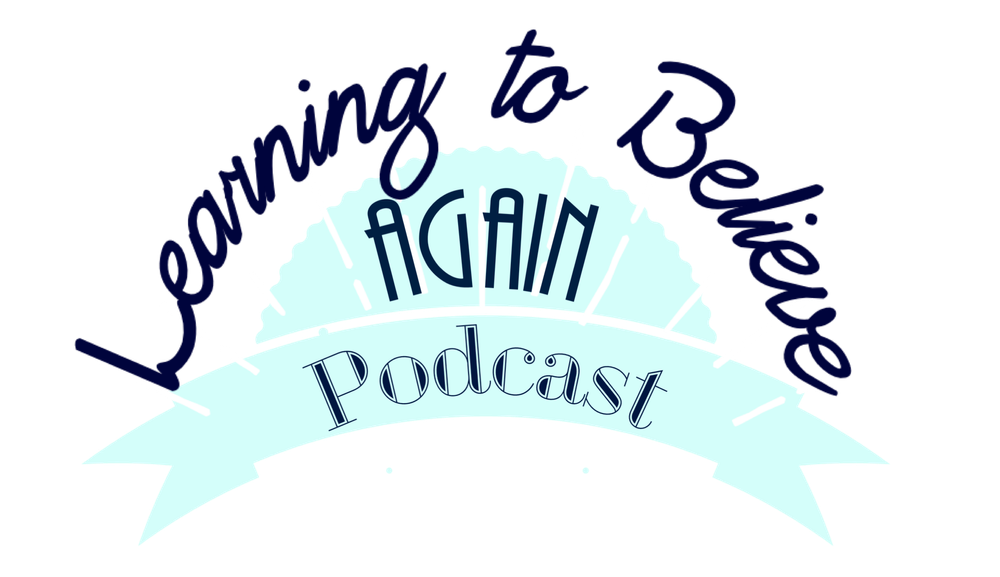 Bringing you stories of hope, perseverance, miracles, and overcoming to boost your faith!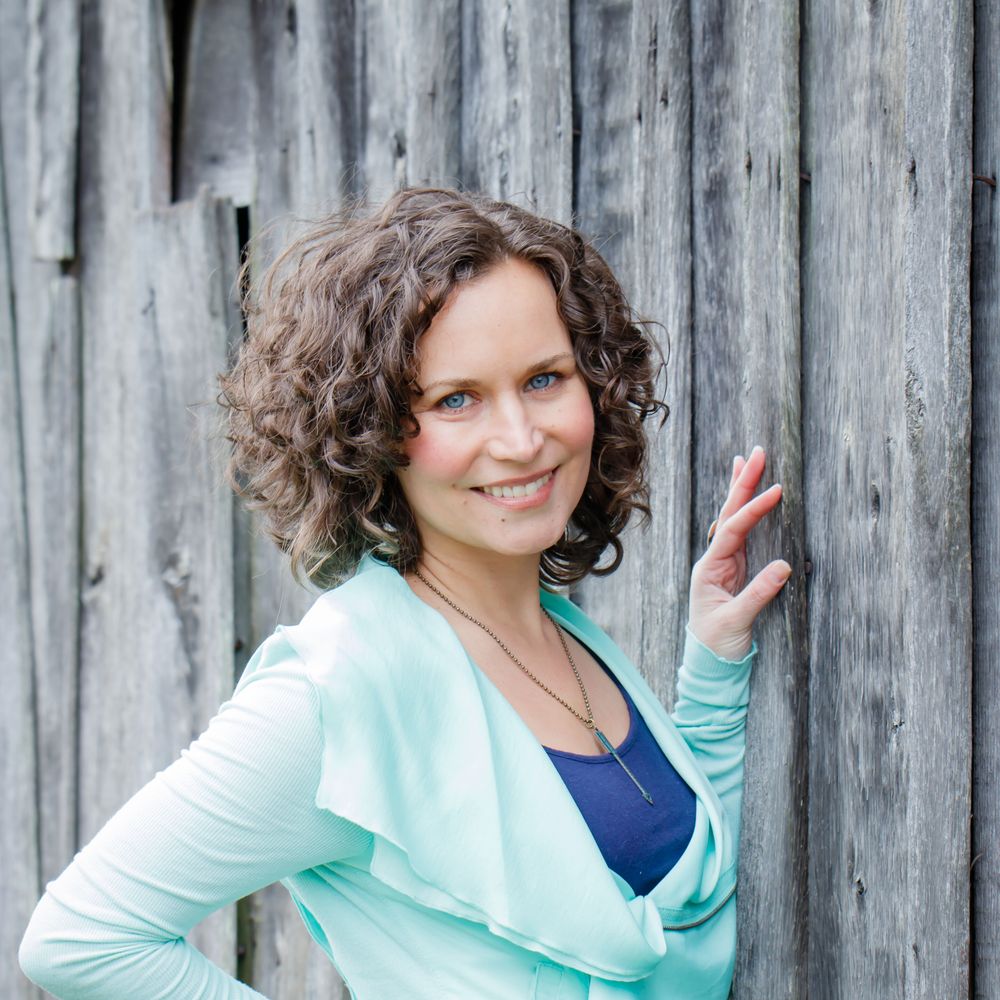 Meet Your Host
Brittany Bexton
Brittany likes to joke that she feels like she's lived many lives in one. She has been singing and writing music since she was a young girl. She began her performance career in professional theater, which led to work in film, TV, and commercial arenas, along with more focus on her own music. She moved to Nashville in 2011 to pursue her music full time. Her Nashville story is what she calls a wild ride, with some high highs, some low lows, and a little bit of chaos in between. Since her move, she has released 2 five songs EP's, a few singles to radio, and has toured in 18 states, and been overseas. Writing a book was never something she planned, but after going through intense counseling for PTSD, and having a refreshing of her own faith, she felt God calling her to author a book to help others heal. "Learning to Believe Again: 30 Days to Finding Hope, Faith, & Comfort in God's Truth," was published February 4, 2020, followed immediately by the lockdown. But in Brittany's words "The book is more needed than ever after the events of 2020! It's never been a better time for people to rebuild their faith, than now." She's excited to be able to share stories, both hers and those of others, about  miracles, and overcoming, through "Learning to Believe Again Podcast."
"

"We overcome by the blood of the Lamb, and the word of our testimony" " - Revelation 12:11
Give a Love Offering Here
If you feel led to sow into the work we are doing, we appreciate your support to help us keep bringing uplifiting stories, encouragement, and special guest interviews! Thank you!!
Enter the amount you wish to donate